Statistics and expenses! This is our first time to sit and write about our daily expenses, and for some reason it feels weird!
This post was meant to launch on our travel anniversary, but for some reason it didn't! We were so busy that we didn't have the chance to sit and do the math. We can't believe how time flies—it has been almost two months since the day we landed in New York. In some respects it feels like years has passed, and in others it feels like it's only been a few days!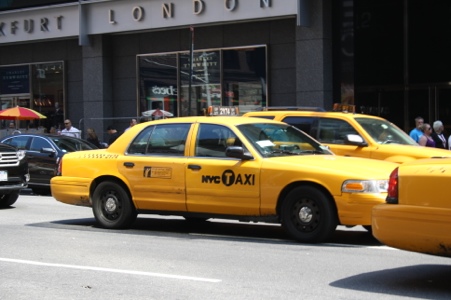 Is backpacking a challenge? While we are used to backpacking, in the back of our minds we have always depended on the stability and safety of jobs with fixed salaries. We thought it would be very difficult for us to leave this behind, but fortunately it wasn't! We've enjoyed exploring every city we visit, and the most enjoyable experience has been meeting locals and learning about their history and culture.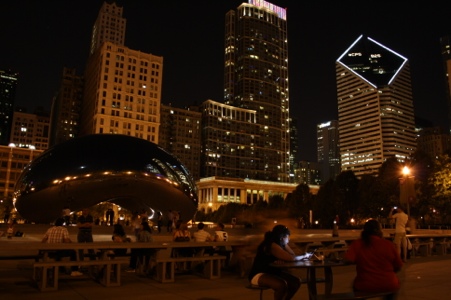 As we do whenever we travel (and as we did in our previous 9-5 jobs), we have developed our own routine. We do feel homesickness, but we learned how to enjoy meeting new friends and enjoying the world.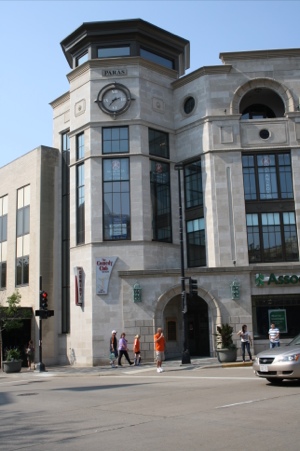 Anyway, we thought we would share with you some of the statistics from our ongoing travels, and this post covers our first month:
Travel Statistics:
Countries visited: 1We traveled to the USA from Toronto, Canada. In the USA we've visited four states and four cities, covering a total distance of 2702 km (1679 mi).
We started at New York and moved west to Chicago, Madison, Minneapolis and St. Paul.
We planned to spend three months per country, but due to the fact that the US is an expensive countries, we've decided to cut this to two months.
Paid accommodation: 8 days
Free accommodation: 28 days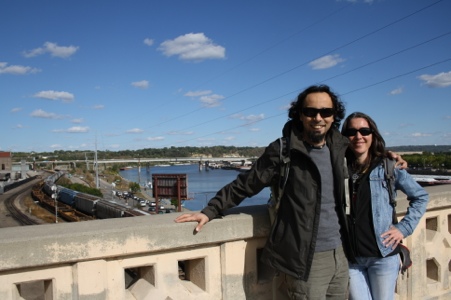 Number of buses: 2 (Always book early—this will save you up to 40% in some cases)
Number of trains: 1 (We waited an extra day to get our tickets, and this cost us an extra $100)
Number of planes: 0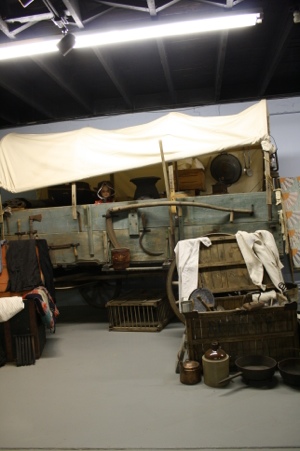 Money Spent: We ended up spending $2266!
Most of our spending went into transportation (over $948, and that includes the plane tickets to Los Angeles). This amount would've been much higher if we had paid for the most of our accommodation.
We also spent a lot of money to eat in restaurants, but the most expensive elements were local transportation and hookah (aka shisha), which cost us over $460.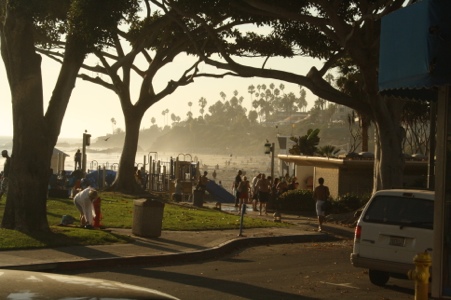 As I'm writing this post, we are still in the States, visiting my family in Los Angeles. We are planning to spend this month here in LA seeing the city and also to visit the great Las Vegas. I'm so excited to finally visit this Vegas!